Pokémon Tier List that costs 1000 Fire Book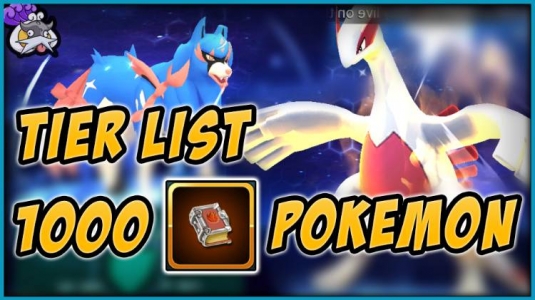 In this Tier List we will rate all the popular Pokémon that have the price tag of 1000 Fire Books.
We will have 5 different Tiers: OP, S, A, B, C
We highly recommend to watch the video as well to understand further why each pokémon was assigned to each tier. (video will be linked soon)
--- OP Tier ---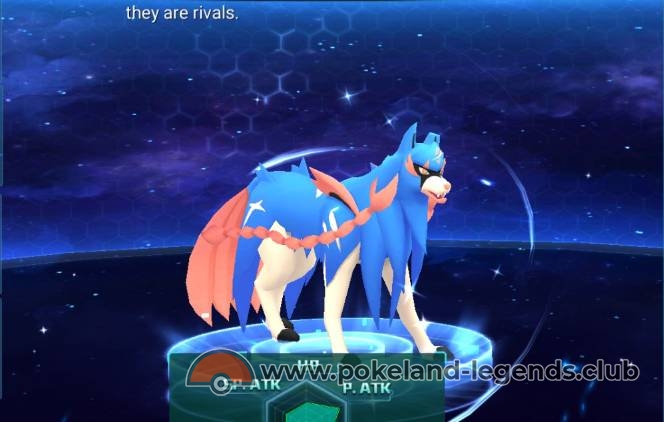 Pros: Amazing Speed and P.Atk, best long-term investment.
Cons: Requires some team adaptations while you can't purchase his main team (Sword + Shield). Mostly needs to be played in a Fairy Team with OL Tapu Fini at least.
--- S Tier ---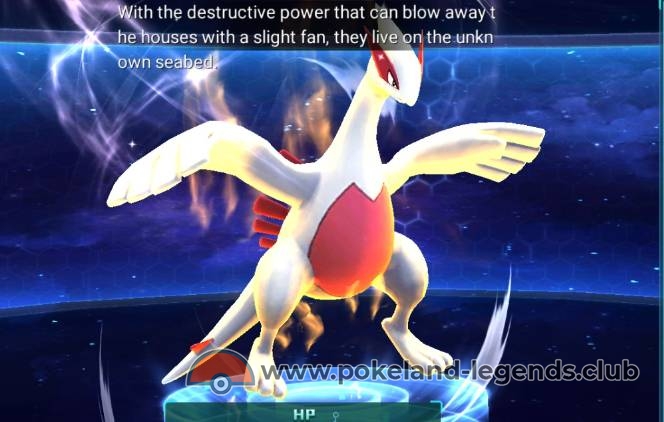 Pros: Easy and cheap to build, can be played with Overlord Eons. Can be considered a "full team" already.
Cons: Not a long term team, needs Resonance to achieve its full potential, and still will get outscaled by other meta pokémon
--- A Tier ---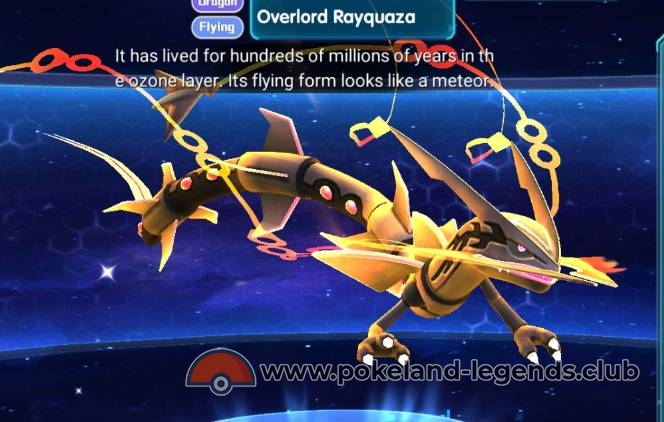 Pros: Actually quite decent with Overlord Eons, extra reaper damage, removing buffs, shields and guardian souls, good Monster Riot team
Cons: Expensive to build; requires Skill Breakthrough and its own held item.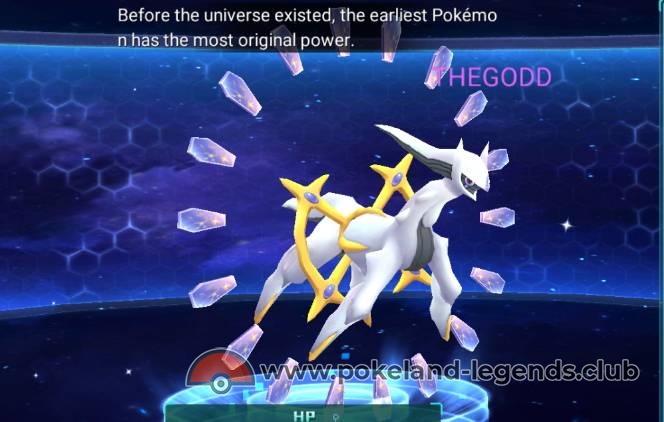 Pros: High damage and survivability with his HP shield and defense increase. Good potential to play as a main team in the future
Cons: Needs Overlord and Gladion Costume to achieve its full potential
--- B Tier ---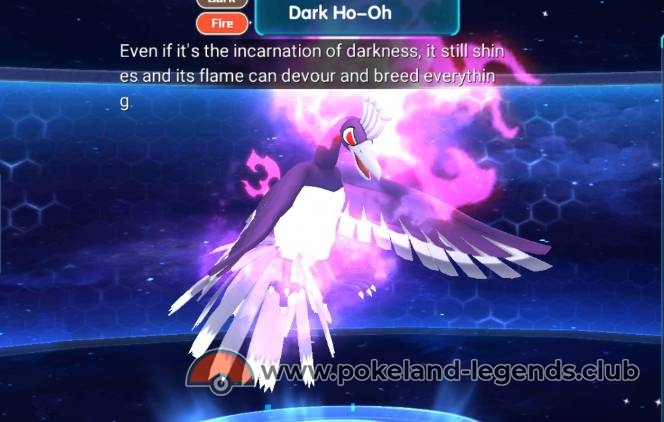 Pros: Can be quite tanky, with burning effect on the enemies that can't be removed, powerful ultimate
Cons: Needs Overlord to achieve its full potential, might have expensive team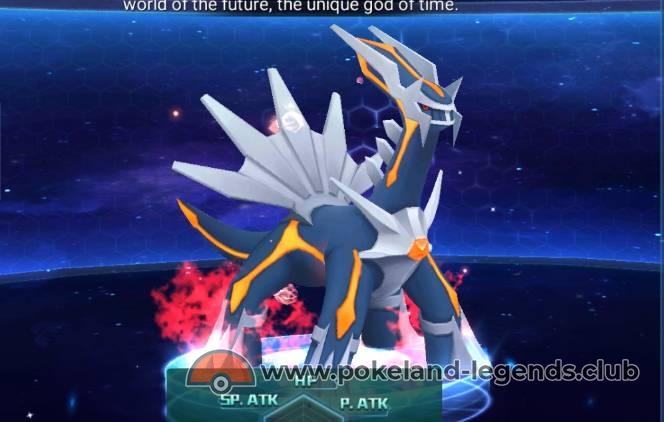 Pros: Easy solid team with Overlord Eons with a potential to become a main team
Cons: Needs Overlord to achieve its full potential, low accuracy / low hit rate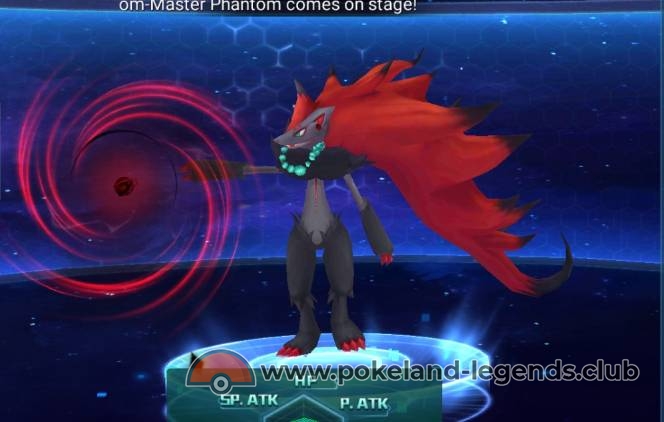 Pros: Really tanky vs non-meta pokémon, nice dodge rates, chance to move again
Cons: Single target attacker, usually needing Overlord Zoroark and Overlord MOI to achieve its full potential
--- C Tier ---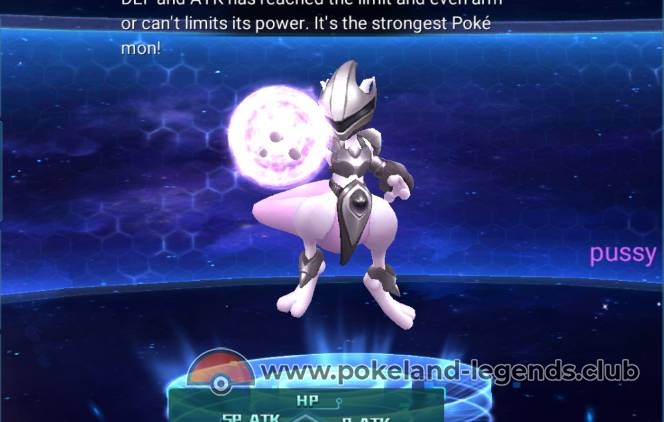 Pros: Great battle-start speed, nice damage and cheap team (Overlord Eons)
Cons: Single target attacker, easily countered by a Spotlight pokémon, buff only works on first 3 rounds without Overlord form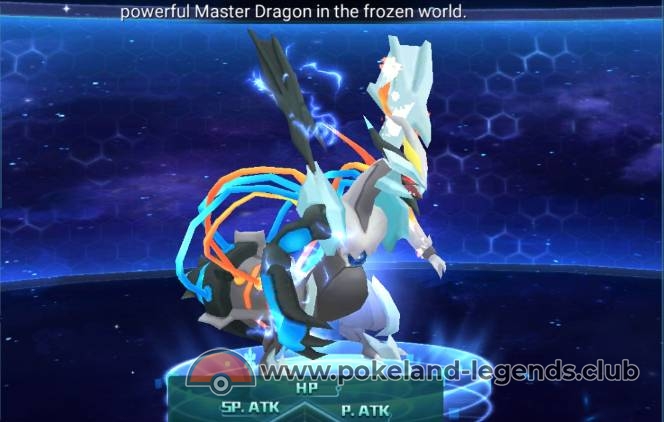 Pros: Easy team (Overlord Eons) and decent group attacker
Cons: Need Overlord form and quite possibly Overlord Black and White Kyurems as well to achieve its full potential