Pokémon Infinity Island - New Pokémon Game for Mobile!
Updated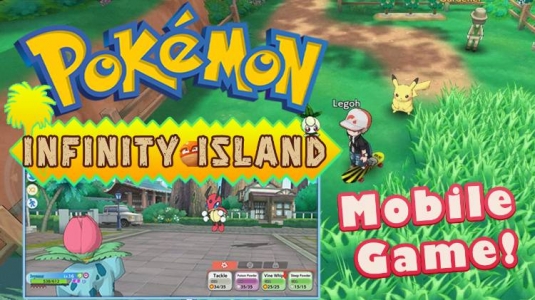 Do you want to play a game similar to Pokemon, with a turn-based system, alot of exploring and gameplay? Then you might enjoy a game called Infinity Island. Infinity Island is a a free to play mobile game, similar to Pokemon games, where you can explore, catch and train pokemon freely. Also free download on Playstore!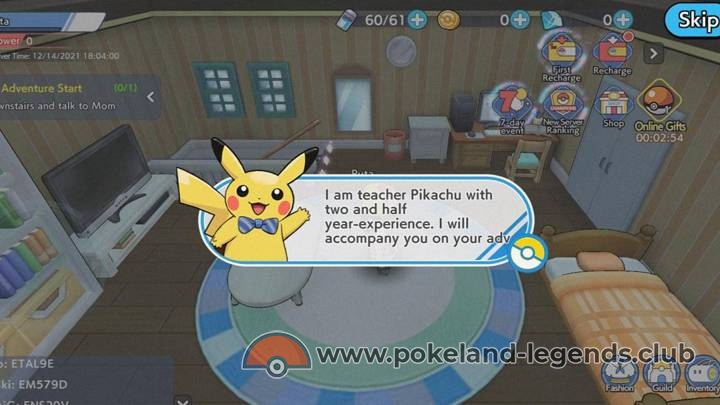 On Infinity Island you can also costumize your character which is awesome! You will begin your adventure by selecting a Starter Pokemon, which can be either Bulbasaur, Squirtle or Charmander. With your starter selected, you will start doing some turn-based battles and completing quests in order to help the Professor Oak and other NPC's that need your help in Palet Town.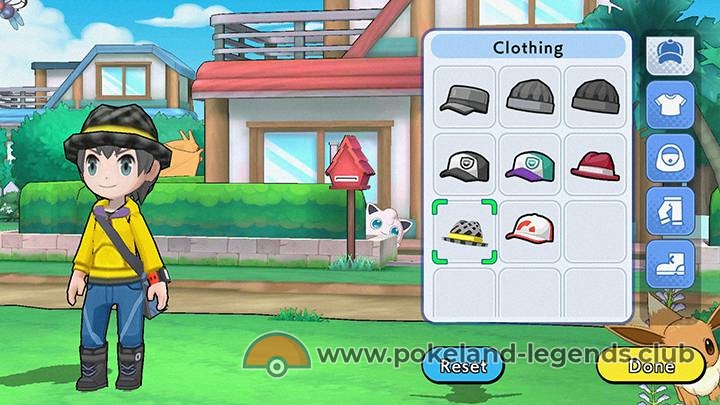 There are alot of Pokemon variety in the game. according to the Pokedex (which is called "Research" in the game), there are Pokemon up to the Alolan generation, which is also known as Gen 7 Pokemon. The exploring experience in the early-game is amazing, as you can find pokémon in the tall grass or even fishing.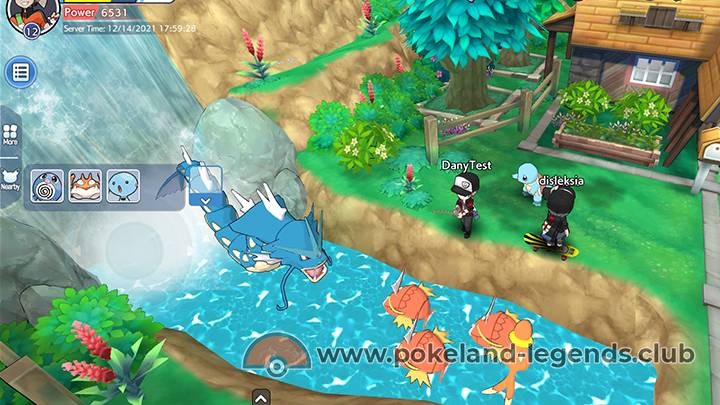 And one of the Features that we enjoy the most is the World Map! Here you can see multiple Legendary Pokemon that you can catch along your journey, and not just that, you will also be able to see every pokémon that you can catch in the different cities of Infinity Island!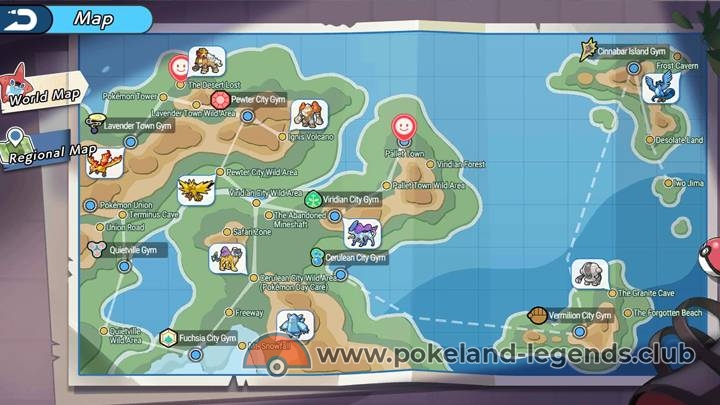 If you're interested, here's how to download Infinity Island:
Download Pokemon Infinity Island on Android:
It's really simple
Download and Install the game via APK or Playstore
Open the game and enjoy!
How to download Pokemon Infinity Island on PC:
Download Bluestacks (or any other Android emulator)
Open the Browser of your Android Emulator, and go to this download page (click here)
Download and Install the game via APK or Playstore (APK is the easiest on emulators)
Make sure to allow from "Unkwnown Sources" if you're downloading the APK
Open the game and enjoy!