Lair Hunting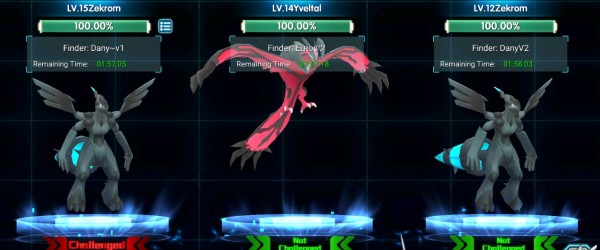 Lair Hunt is unlocked at lvl19, together with Medals. In this game mode you will be defeating bosses, or helping your friends defeating them, in order to obtain Energy Crystals and Medal Fragments.
Bosses can show up in 2 situations:
When completing or raiding an Adventure
When a player in your friend's list attacks a boss and doesn't kill it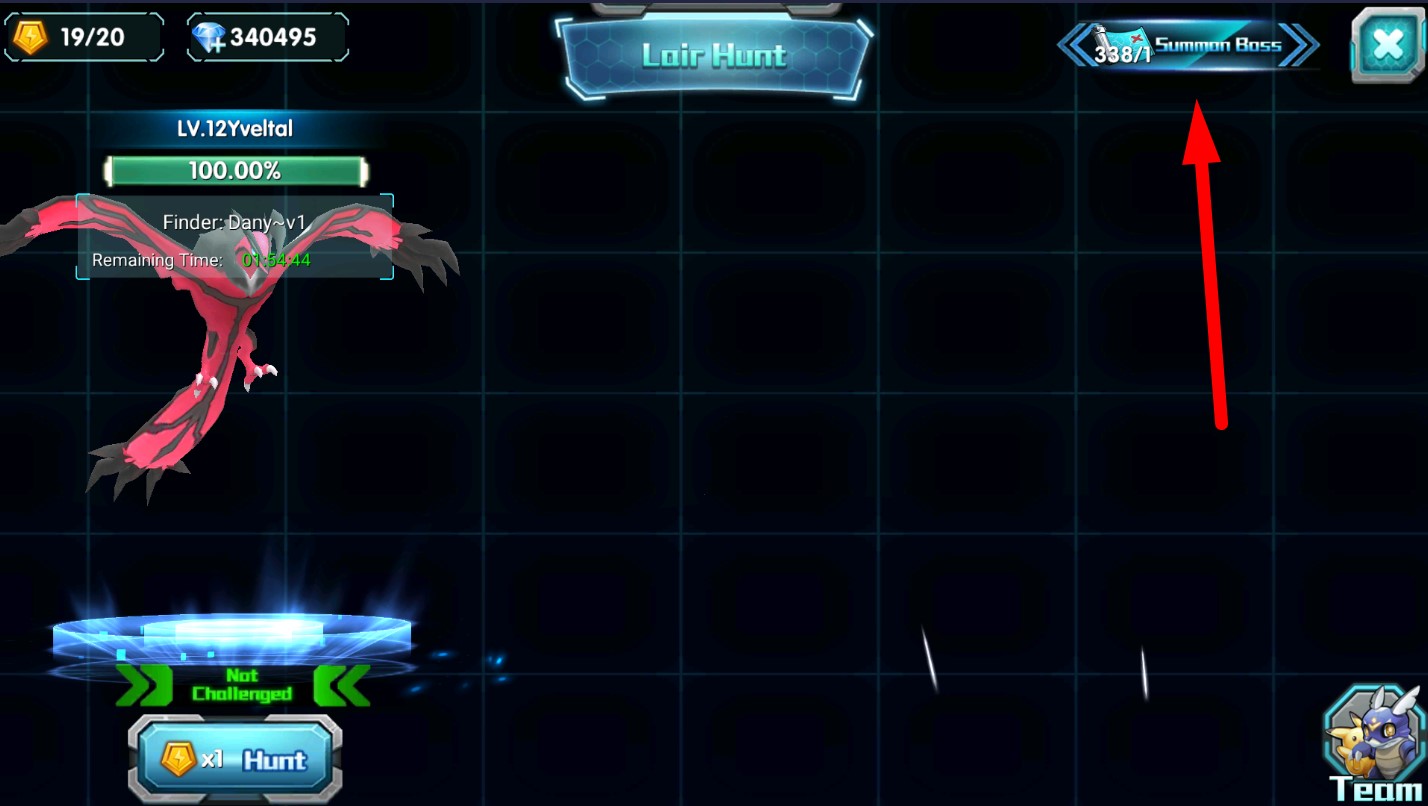 When summoned, a Boss lasts up to 2 hours in your Lair Hunt. During this time, if the boss is not killed it will despawn and you won't get any rewards.
You can only have one Boss alive. If you already have one Boss alive, the other possible bosses that you can find when raiding Adventure Maps will give you Lair Maps instead. You can use these Lair Maps to summon bosses whenever you want.
Rewards
Killing a Boss will give you rewards according to the Boss Level. The higher the Boss Level, the more rewards you should get.
If you kill a boss that you summoned yourself, you should receive Energy Crystals and Medal Fragments. Medal Fragments will be used to upgrade your Medal.
If you attacked a boss that one of your friends summoned, you'll get Energy Crystals only. You obtain more Energy Crystals if you were the highest damage dealer on that Boss. Killing the boss yourself does not provide extra rewards.