Overlord Lair Hunt
Overlord Lair Bosses have a chance to spawn once a normal Lair Boss is killed.
If you have an Overlord Lair Boss active, when killing a normal boss you have a chance to get an Overlord Lair Ticket, which later can be used to spawn more Overlord Lair Bosses once you have none alive.
When the Overlord Lair Boss was attacked but not killed, you can share the Boss with your Team. This way, other players can help attacking the boss and also share rewards.
The rewards that drop from Overlord Lair Boss are materials used for the Runes of each pokémon.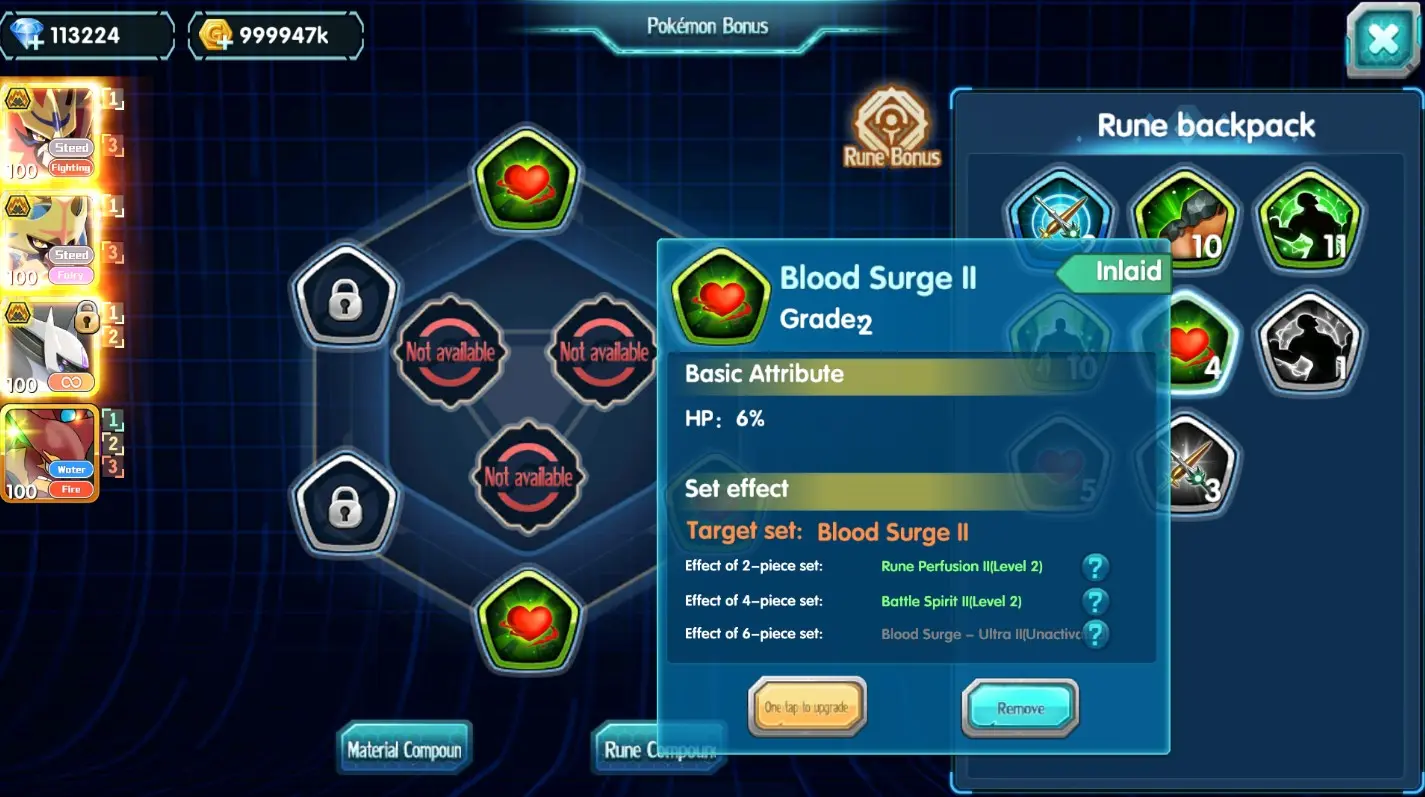 Over here, you can combine Runes of the same level to unlock new buffs, or simply increase the amount of stats gained from these runes.
You get specific buffs when you combine 2, 4 and 6 Runes of the same level.
You can learn more with the video bellow: