Crystal Collection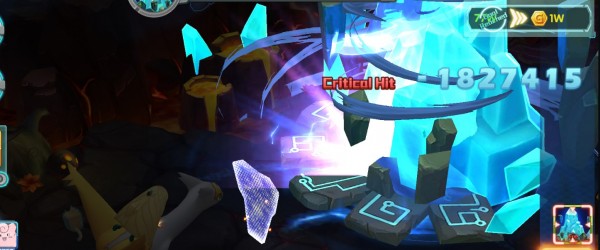 Crystal Collection is a daily game mode where you try do as most damage as possible to a Crystal to get Gold in return.
The concept is simple: the more damage you deal, the more Gold you get in return.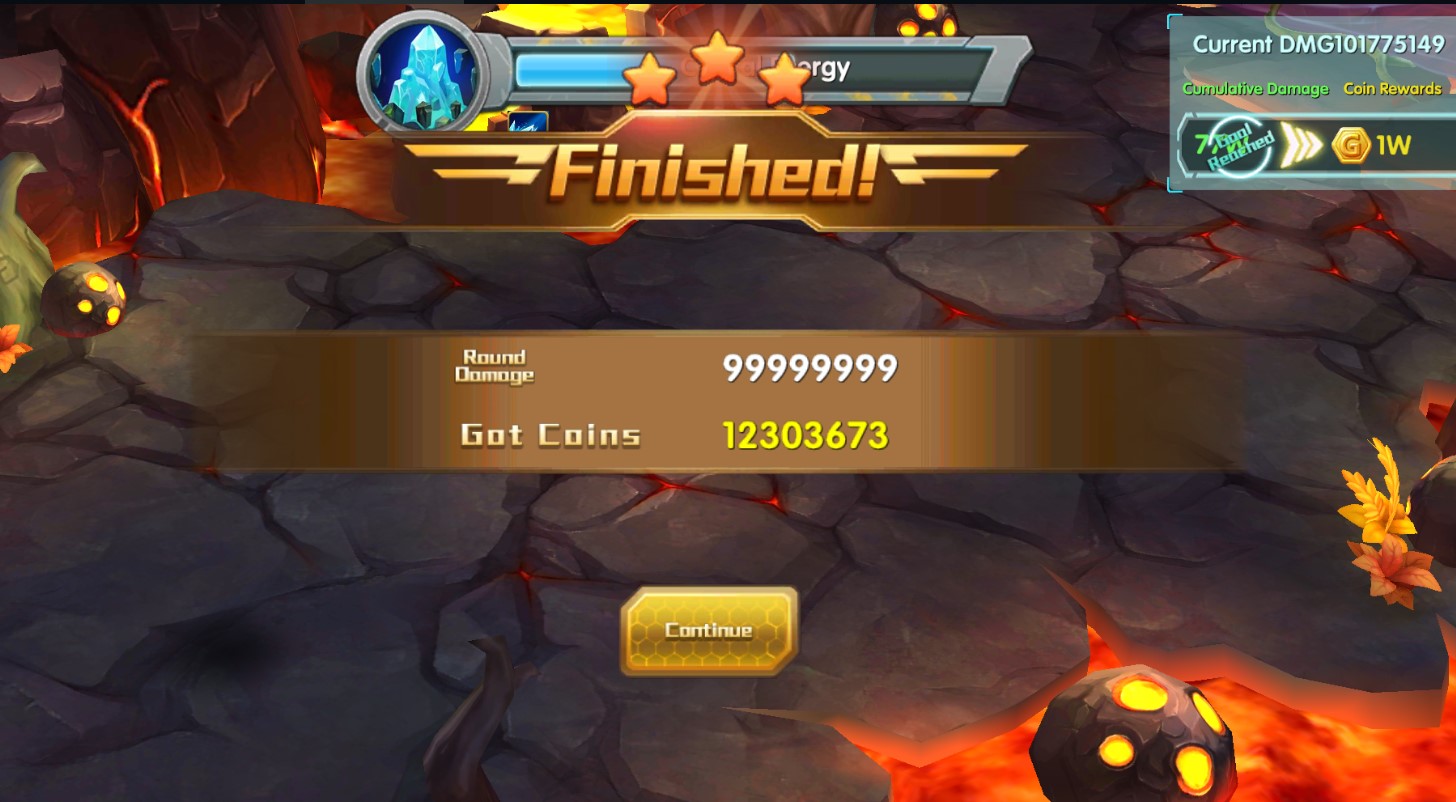 The Crystal changes his own Type every day of the week, which means that you can adapt yourself every day with different pokémon in order to deal the most damage possible to the Crystal.
The Crystal's speed will adapt itself according to a random pokémon of your team, so it's possible to have some strategies in order to get more damage dealt to the Crystal. You can check this video bellow as an example:
But as you could see on a picture above, the Crystal has a limit of damage. But even tho there's a limit, there's a way of breaking this limit due to an interaction with Dual Blade Wish Star.
Having your damage increased will not only increase your Damage Ranking in the Crystal, but will also get your more Gold! You can learn about breaking this limit on this video: