Bonding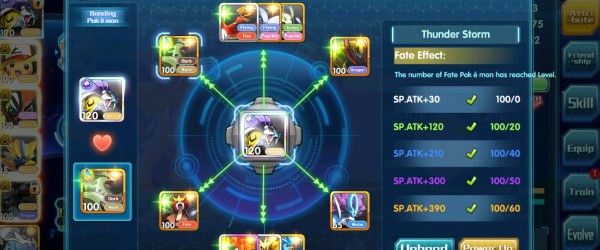 Bonding is a way to power up that is unlockable very early in the game. You can bond multiple pokémon to your main pokémon, in order to give your main pokémon some extra stats.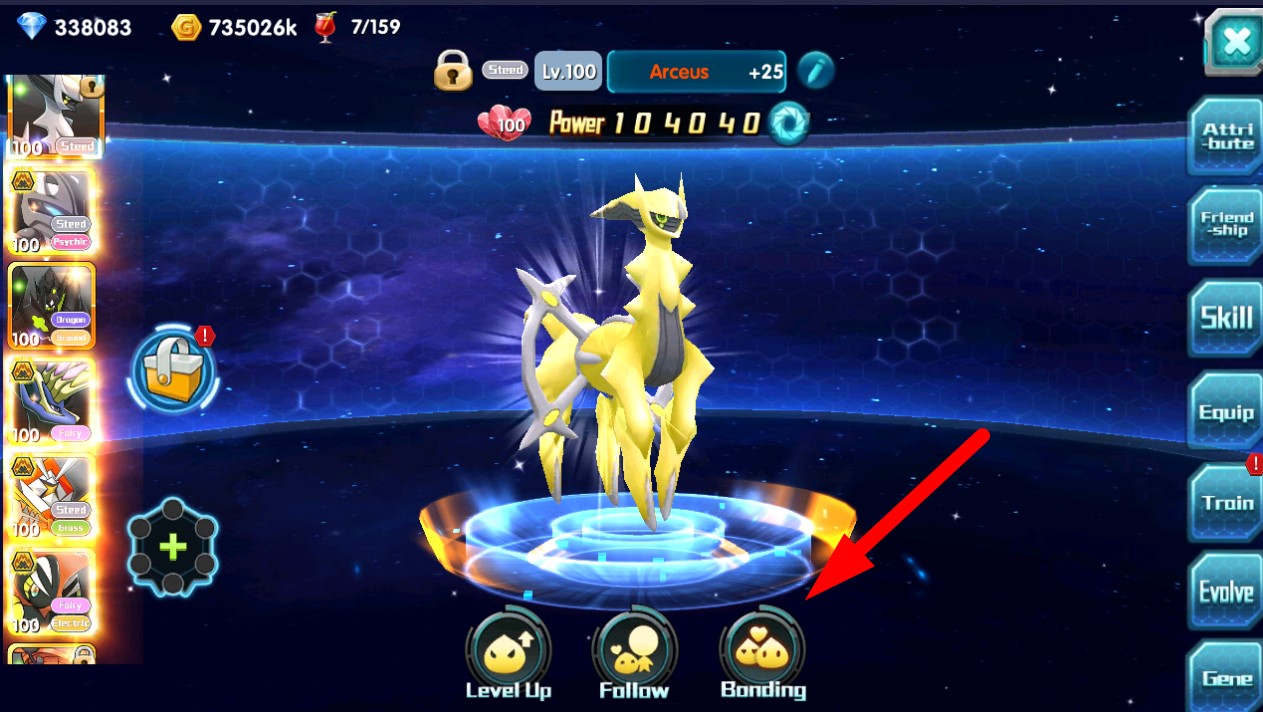 These bond pokémon provide more stats the more trained they are, but the type of training depends on each bond (Fusion Level, Pokémon Level and Intimacy Level).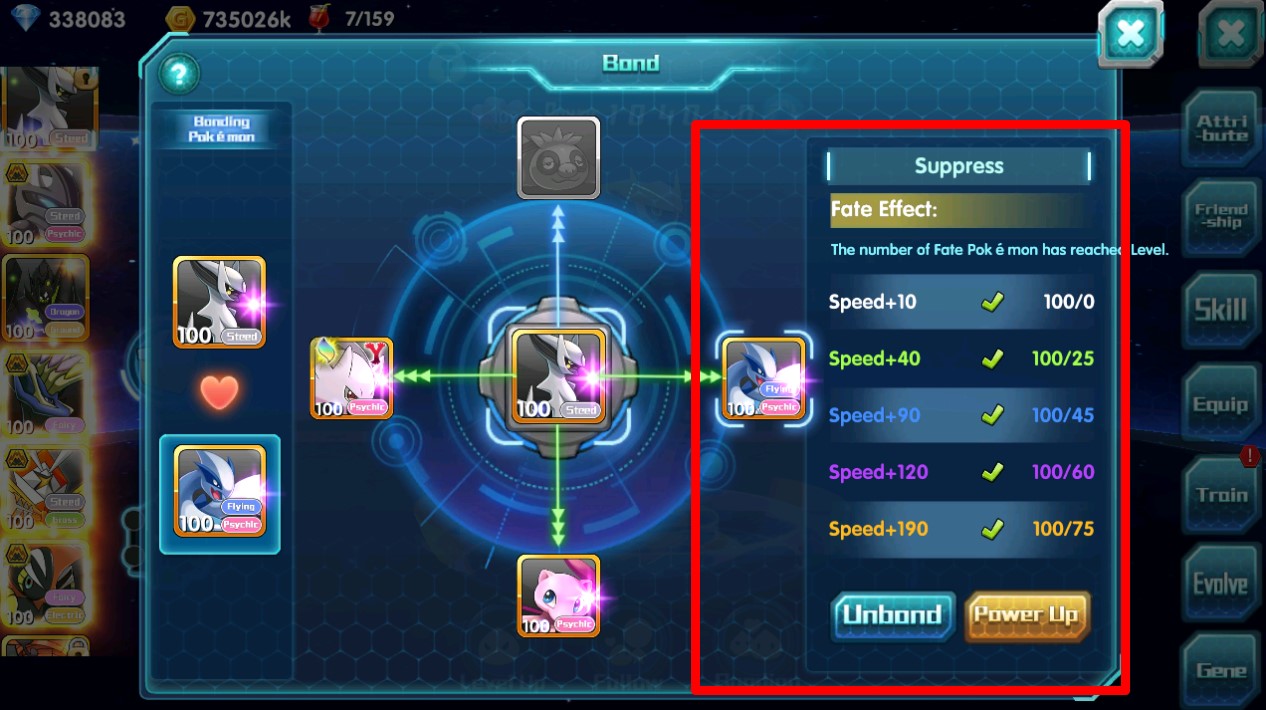 You can easily see which type of training you need on that pokémon by clicking on the Pokémon and then the "Power Up" button. This will take you right into what type of training you need to power up.